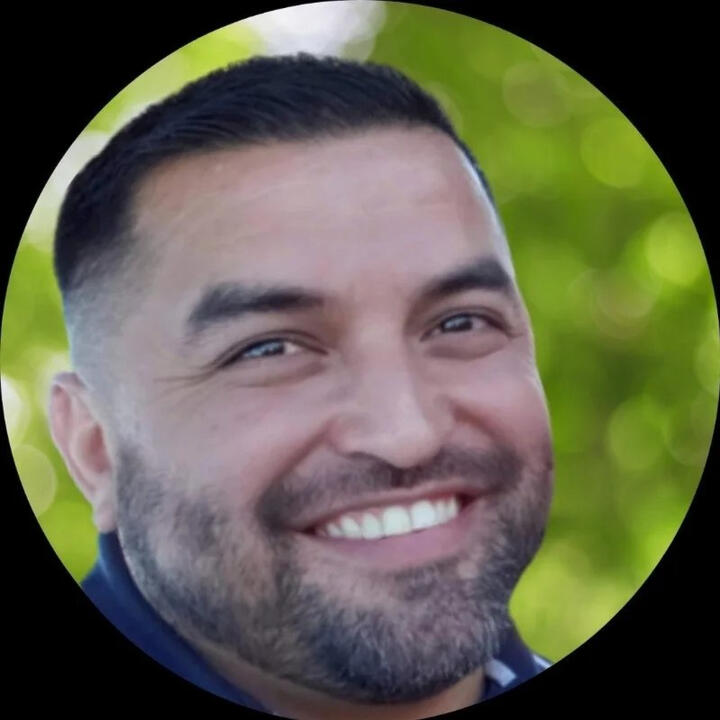 Hello, I'm Sammy
Former Marine, turned Purchasing Mgr, turned Project Mgr
When I'm not managing someone else's projects, I'm working on my own
---
Current Projects
🏅 PerksForVets: A wkly newsletter highlighting benefits, services, events, and other perks that will help veterans save money, improve their quality of life, and have fun!

👋🏼 Helloi.am: Your friendly bio link with automagic powers. No more logging in to manually update your profiles on every single platform. No more outdated headshots, incorrect contact info, and broken links, resulting in an unprofessional image. Plus, you get a cool memorable bio link (Helloi.am/yourname). How cool is that?
Past / Sunsetted Projects or Ventures
⛅️ PatriotPostal (2007): A postal storage and scanning service that allowed Marines the ability to view their postal mail while deployed or stationed abroad (Never launched publicly, due to exorbitant equipment costs and privacy issues. These days, this service is commonplace) .

⛅️ Patriot Laundry (2006): A laundry Pickup/Drop-off service for Marines living in the barracks aboard Camp Pendleton (washers/dryers in the barracks were either bogarted or broken. I got tired of it, so I did something about it). Unfortunately, the major retailer on base known as MCCS forced me to stop operations after I refused to agree to give up 30% of my earnings. In other words, extortion.

⛅️ MyMilitaryClassifieds (2006): Think Craigslist with a military twist or as TechCrunch founder, Michael Arrington, describe it, "Craigslist for the military." (born from my frustration with being unable to search Craigslist by military base instead of city).
A Little More About Me
❤️ I'm a dad (all over 18 now 🙌🏼 😬)

📚 I'm a big fan of auduobooks (pro tip: using public libraries to check them out for FREE will save you lots of $$$)

⛺️ I enjoy hiking, camping & all things outdoors. (personal goal: One day, buy a van and travel the country in it)

☕️ / 🍺 I'm a Coffee & Craft Beer Drinker

⛩ Lived in Japan for 4yrs & climbed 🏔 Mt Fuji x 2 while there